Guayaquil, economic capital of Ecuador, is still the most visited city by national and foreign tourists, as well as the most populated city with almost 2,600,000 inhabitants.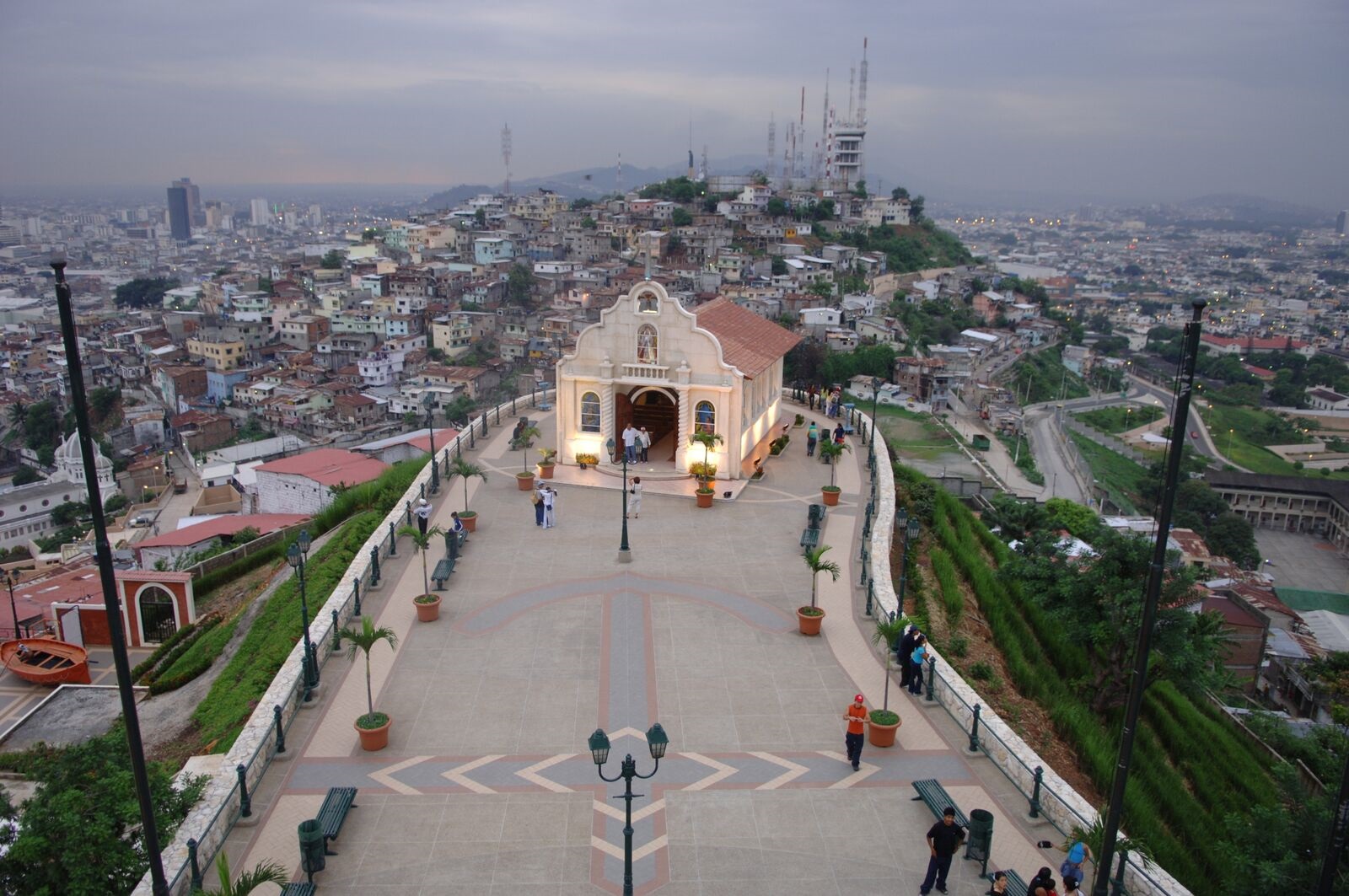 Parades, music festivals, food fairs are some of the events that take place to celebrate this anniversary.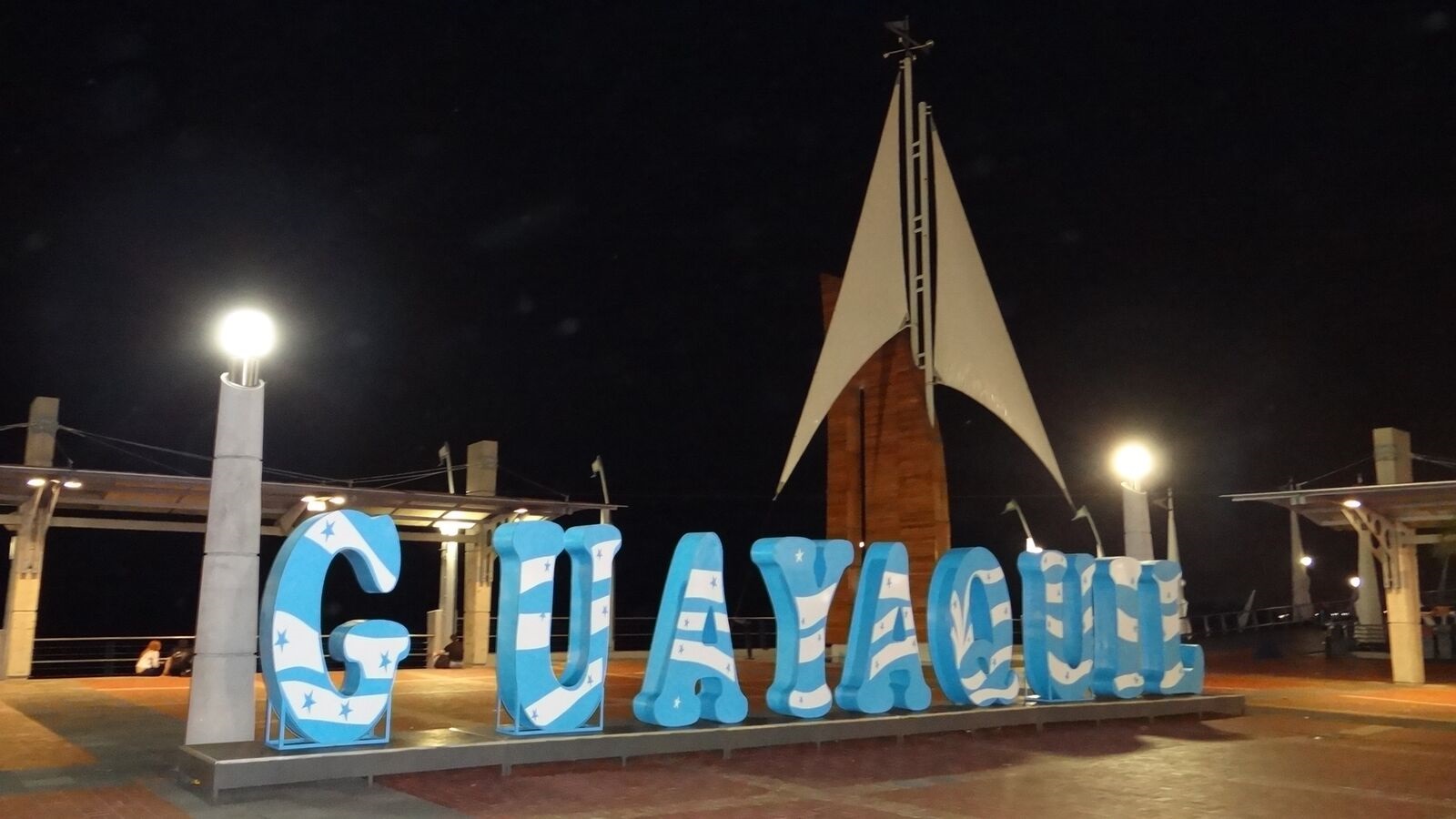 In addition, Guayaquil offers a new attraction for its visitors, an amusement park with extreme rides and games located next to La Perla ferris wheel on Malecon Simon Bolívar.
This amusement park features the Extreme Tower, a 28-meter tower that rises, falls and rotates at the top, along with the Dark Ride XD Simulator, the Windstarz, the Supperbuggie and the Surfer, among other attractions.
¡Traveltips invites you to visit and enjoy Guayaquil!
Source: El Universo.com