Historic Park

The Historic Park is an institutional project of the Central Bank of Ecuador, named after the old province of Guayaquil, rescuing contents of a period located in the transition from the nineteenth to the twentieth century that tested the solidarity and strength of its habitants. Its main objective is the rescue of our cultural identity through a space of encounter and reflection between history and the need for self-improvement with an optimistic vision of the future.
The Historic Park is made up of three zones:
Wilderness Area: In order to visit it, an arm of estuary has been used in quite favorable conditions, and a small space of flooded savannah, supporting the flora and fauna extinct in the area.
Area of Traditions: Expose the life of the hacienda in the late nineteenth and twentieth centuries, the relationship between peon and hacendado, the production effort, the peasant house and the hacienda house in an environment of plantations of cacao, coffee, banana , Cotton, rice, sugar cane, animals of corral, seeks to recover traditions of the field: customs, music and architecture.
Urban Urban Zone of Architecture: It presents / displays the urban and architectonic atmosphere of Guayaquil of principles of century XX, after the voracious fire that consumed it in 1896. In this recreation of the Malecón of 1900 we rescued the solidarity of a town and its institutions, that together they raised the City of its ashes and that today constitute an example of strength in front of the present and future challenges.
Botanical Garden
In 1938 the Very Illustrious Cantonal Council of Guayaquil, promulgated an ordinance creating the Zoo and Municipal Forest, which is the first attempt to equip our city with such facilities.
The design of the Botanical Garden and the construction of its main facilities was carried out with the purpose of obtaining resources through a foundation so as to permit to ensure the maintenance and operation of this work.
It is very visited by tourists who admire nature and ecotourism.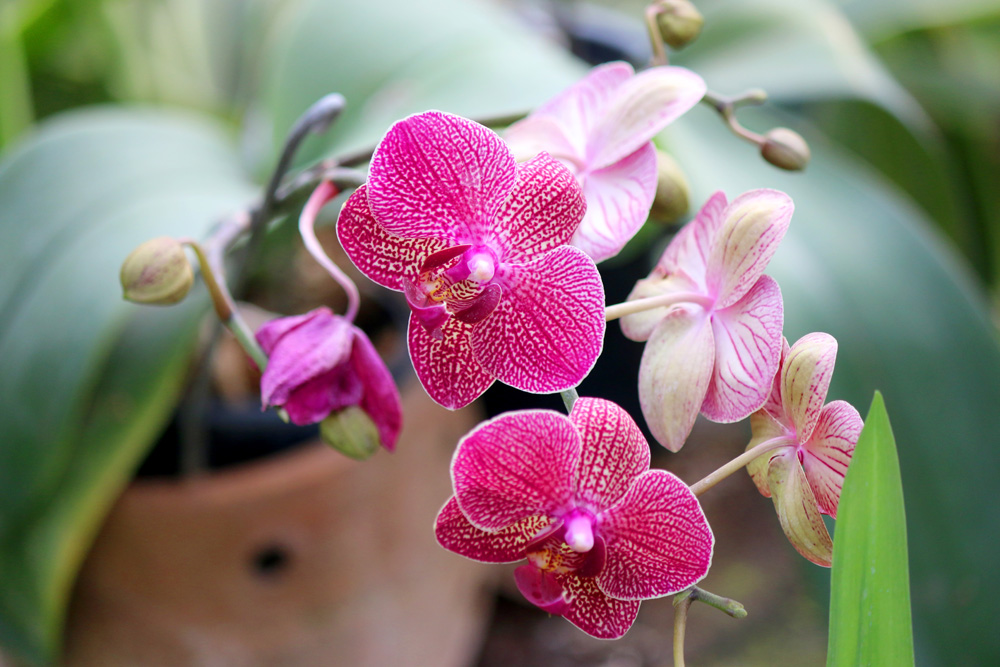 Forest Protector Cerro Blanco
It is located to the Southwest of the Cordillera Chongón – Colonche, in the region of Tropical Dry Forest. With an extension of 4,947 hectares, it has a series of hills that reach 500 meters above sea level, divided by several streams with water pools. Cerro Blanco Forest Protector has a system of natural trails and gives you the opportunity to discover its wonders accompanied by our guides. It also has a visitor center with information panels on the existing fauna, an amphitheater, puppet theater, a camping area, picnic, library, and seed bank located in our forest nursery.