Cuna Luna Sea Lodge is located in the the Spondylus route.
It was designed to offer its guests a true break through contact with nature and outdoor life by the sea. It is also part of an initiative to revitalize San Jose, a small town with a beautiful beach, close to both Rivers Caña and Camaron.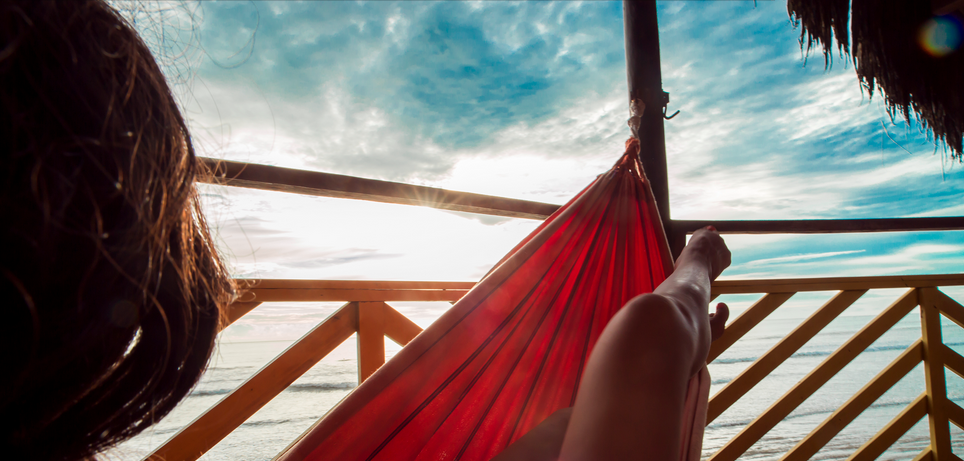 All its 10 rooms have been designed and build with natural materials in order to allow the guests to feel direct contact with the sea and enjoy natural ventilation throughout the year.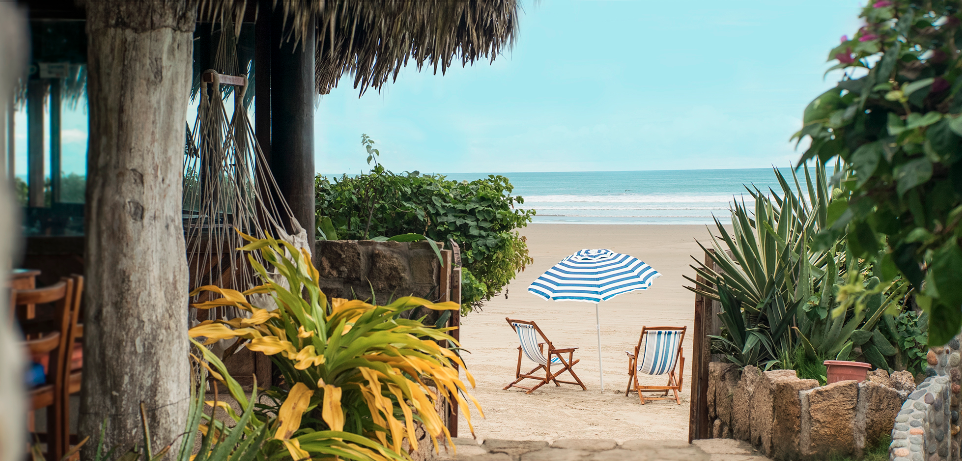 Its restaurant offers a panoramic view of the 10 kms beach and can accommodate 40 guests. It offers varied cuisine specializing in seafood. The cabins are double, triple, quadruple and quintuple and have 2 separate bedrooms each, all with breathtaking ocean views.
TRAVELTIPS offers daily tours as well as 2 and 3 days tours.