Manglares Churute – 6 hours full day
Located 45 minutes away from Guayaquil, Churute keeps some of the few remnants of pristine mangrove forest that can be found along the ecuadorian coast, as well as a rain lagoon and several hills. Optional activities in the area include canoe rides along the natural channels, hike to the pluvial pond to meet its interesting inhabitant, the horned-screamer, birdwatch through the day or hike into the hills to see the howler monkeys and experience the flora and fauna of the cloud forest.
The program will include a 45 minutes ride from Guayaquil to board the canoe that will take us around canals and mangroves for approximately two hours, having the chance to see the birdlife, as well as the local fishermen and crabcatchers in their daily activities. Stop in a local community, where snacks will be served. Return to Guayaquil.
Cerro Blanco Protected Forest ( 4 hours aprox)
Located 16 kms. On the road between Guayaquil and Salinas, it is one of the few forsts with a limestone foundation in the world and it is a representative sample of the Dry Tropical Forest. It is a refuge for more than 196 species of birds.
You can walk through the natural paths (3 different ones) and visits may vary according to the path chosen from 1 hour to 5 hours.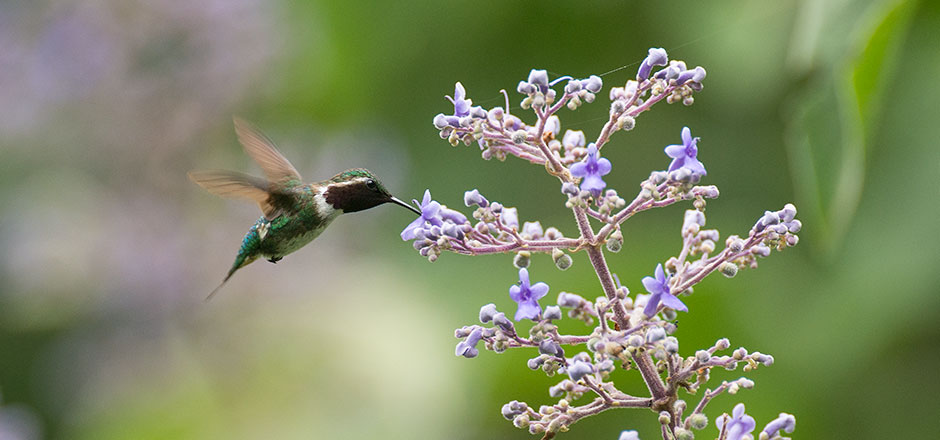 Ecological

project

Santay
Santay island is located opposite the city of Guayaquil, in the midst of the Guayas River. Its 2200 acres and the surrounding waters have been declared a wetlandof international importance or Ramsar site, by its natural resources and services environmental but especially because of its importance for birds. It records 60 speciesof plants distributed in 43 families, stand out of the mangrove forests. 13 species ofmammals, the ocelot and the Anteater form fauna. 12 species of reptiles of the coast and the avifauna is comprised of more than 130 species of birds.