Diversity of flavors, colors and scents, that's the cuisine of Guayaquil.
A city characterized by the warmth and joy of its people, so full of color and enriched with people who have come from all over the country.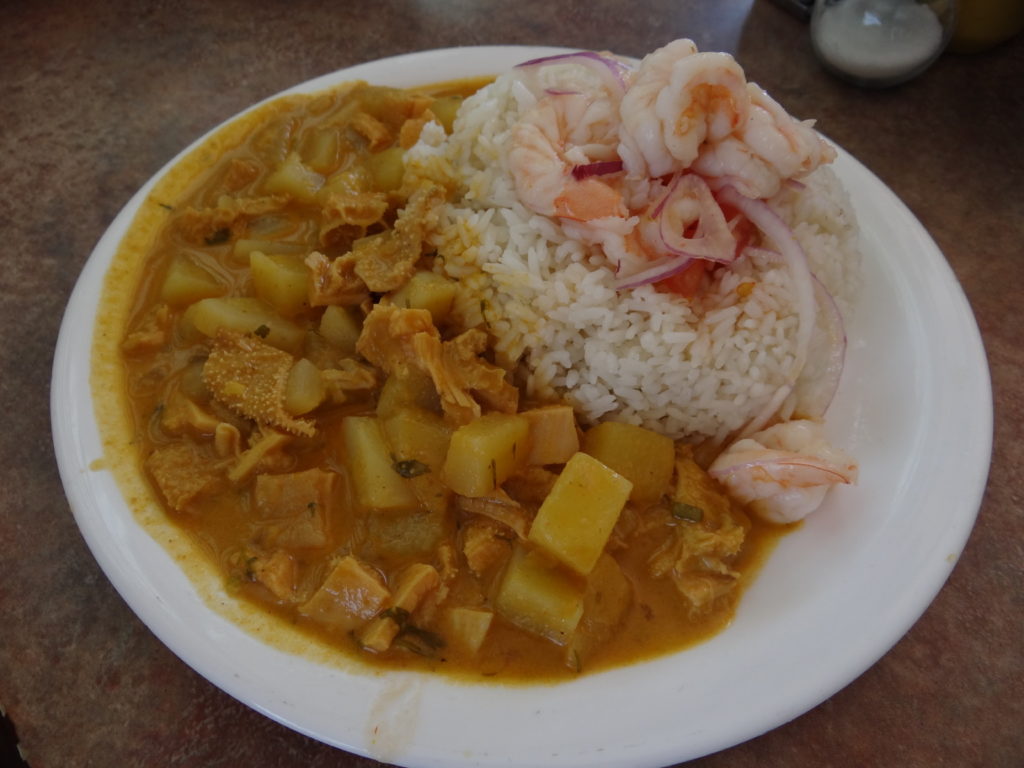 And that diversity has made Guayaquil the birthplace of many dishes that are already part of the tradition and history of Ecuadorians.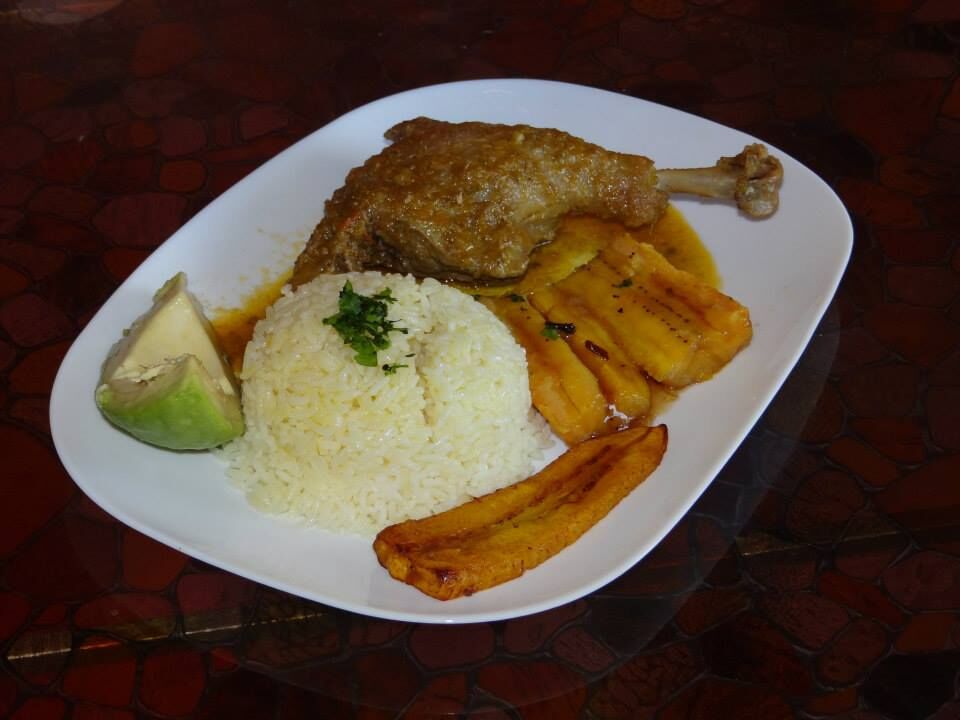 Here are 7 of the best known dishes of our city, those that you should try and have become part of our identity:
Rice, beans with meat, chicken or chop
Encebollado with albacore
Rice and beans with meat, chicken or chop
Ecuadorian beef tripe stew
Ceviche
Chicken stew
Corn humitas