Ecuador adventure
Ecuador has much more than volcanoes and rainforests up her sleeve. The country's diverse geography provides the backdrop to an astounding range of adventures, and its compact size makes it possible to combine a number of activities in a short time. You can go bird-watching in misty cloud forests on the Andean slopes, plot multi-day treks through lush national parks, climb the peaks of the country's towering volcanoes, and snorkel with giant manta rays, turtles and sea lions off the Galápagos Islands. There's also some excellent surfing and mountain biking, along with world-class rafting.
And there are plenty of more uncommon adventures in the wondrous caves and pretty rivers of Ecuador.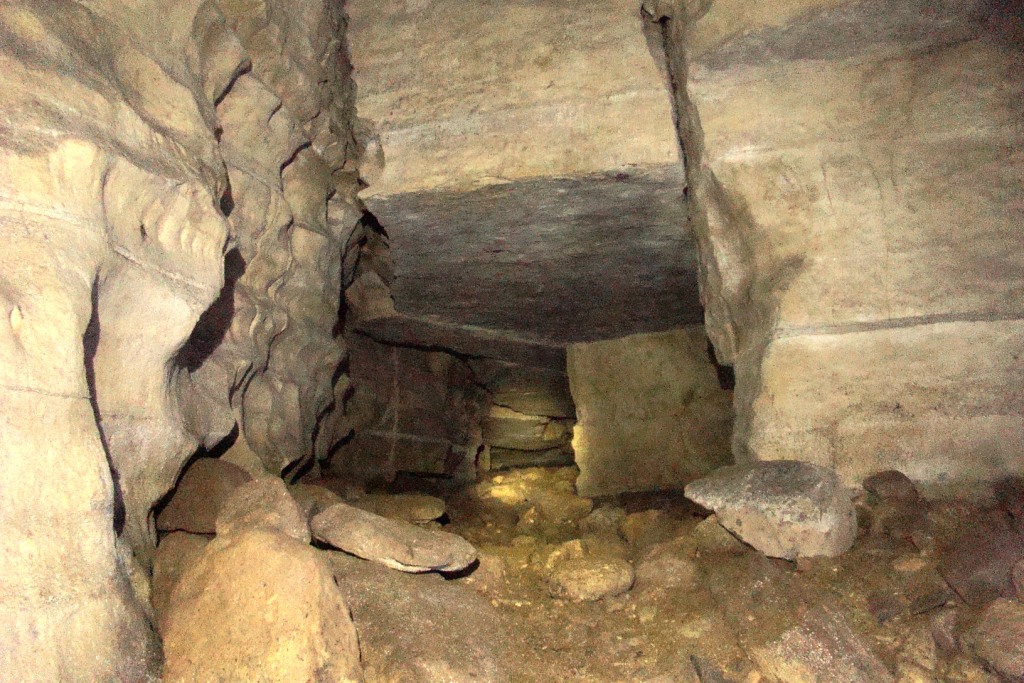 Caving, Cueva de los Tayos
Located on the eastern slopes of the Andes, the Cueva de los Tayos (Cave of the Oil Birds) provides a fascinating wonderland for cave lovers. The entrance is located within rainforest at the bottom of a valley – but it's no easy entrance. The journey starts with a 70m drop into the caves – from which you could then spend a week (or a lifetime?) exploring the stalactite-filled caverns. A guide is recommended.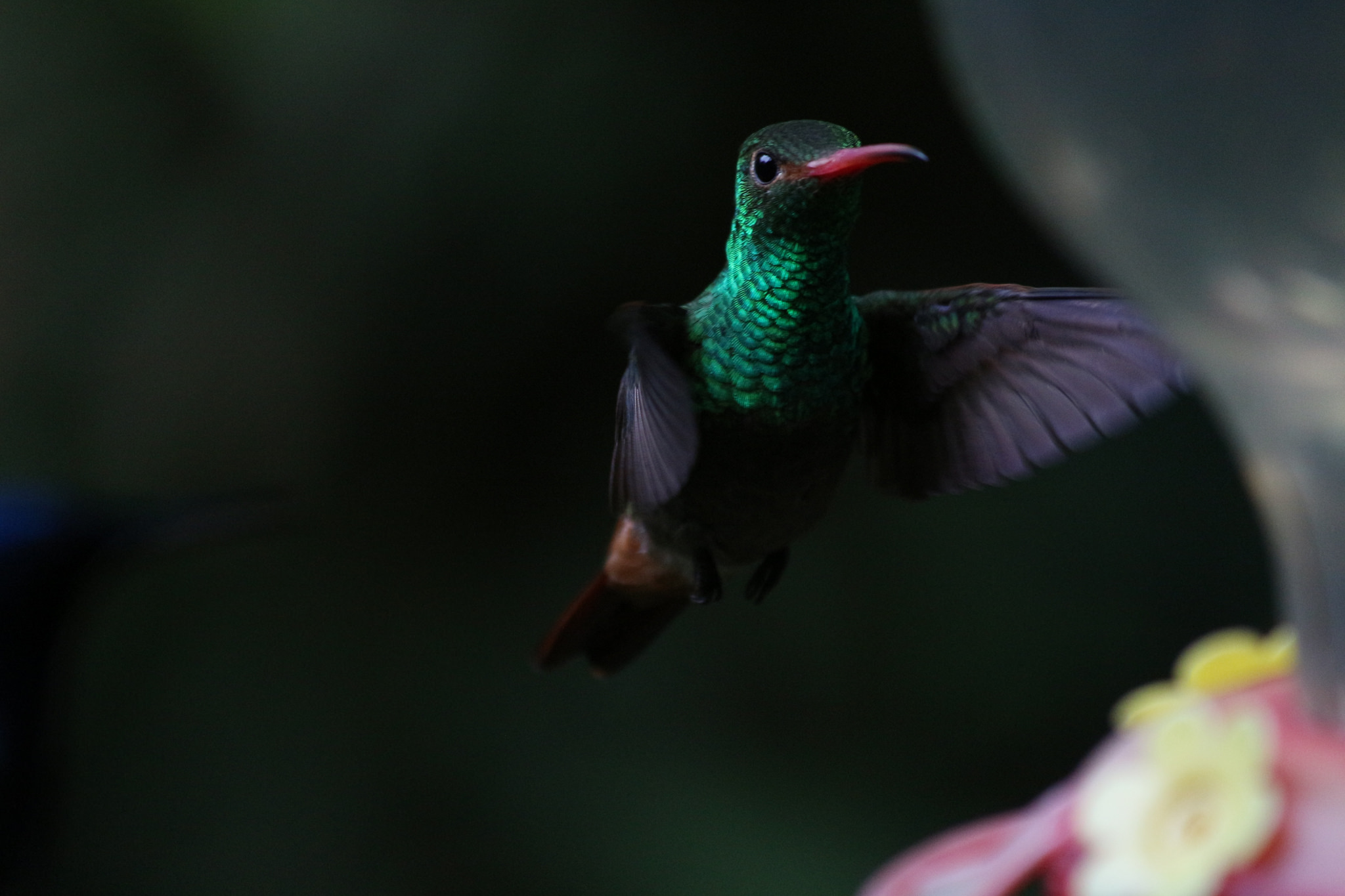 Tubing, Mindo
While some prefer kayaks and rafts, in Mindo there's nothing quite equal to the joy of gliding down the fern-lined Río Mindo, bottom securely planted in a rubber inner tube. Keep in mind this is white water (and all the livelier in the rainy season), and helmets and life jackets are essential.
Whale watching, Puerto López
With an annual population of humpback whales of around 400, Puerto López is considered the epicenter of whale breeding grounds. Numerous boat operators ply the waters in search of the magnificent mammals, with excellent sighting opportunities from June to September (July and August are peak months).
Puenting, Baños
In Baños visitors with a rock-solid life insurance policy might consider the freefall excitement called puenting (think bungee jumping without the bounce). It roughly translates as 'bridging' but it's really leaping, then swinging pendulum-style on a rope tethered underneath a bridge.
Canyoning, Baños
Another Baños-based activity growing in popularity, canyoning involves rappelling (abseiling) down waterfalls, swimming in rivers and taking short hikes through canyons.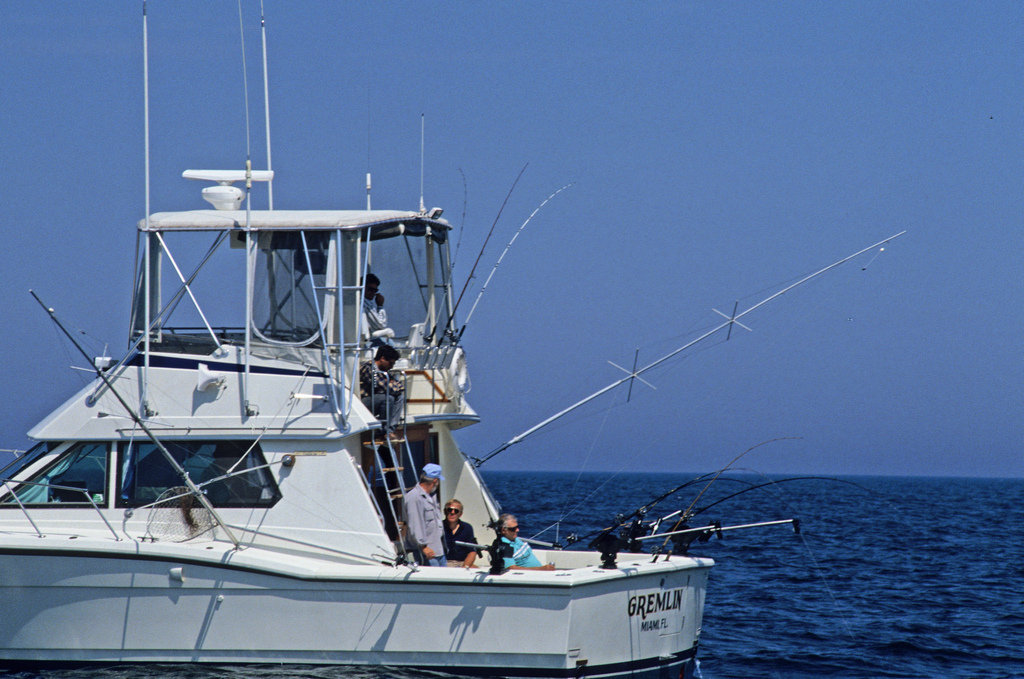 Sport fishing, Salinas
Some 13km offshore from Salinas the continental shelf drops off, providing an ideal setting for deep-water fishing. Swordfish, sailfish, tuna, dorado and black marlin all frequent the waters, with the best fishing from September to December. Salinas is the place to charter a boat.
Autor: REGIS ST. LOUIS
Fuente: Lonely Planet