The Galapagos Islands are located in the Pacific Ocean, 650 miles west of Ecuadorean coast, on both sides of the Equator.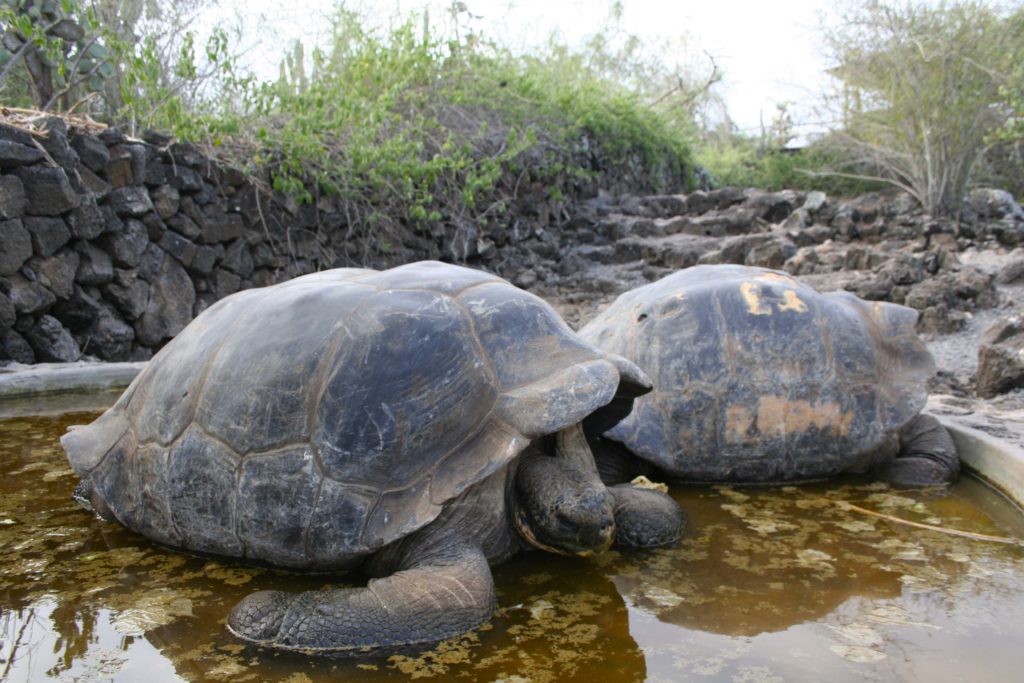 It is a unique place because of its endemic species of flora, fauna and marine reserve. Its volcanic origin and its isolation led to the development of some species, such as marine iguanas, giant tortoises and different varieties of finches, which inspired the Theory of Evolution by natural selection to scientist Charles Darwin after his visit in 1835. The Galapagos were declared World Heritage Site in 1978 and Biosphere Reserve in 1985.
It consists of 13 large islands, 6 medium islands and 107 small islets. Its most populated islands are: San Cristobal, Santa Cruz and Isabela.
Airports on two islands, Baltra and San Cristobal, receive daily flights from continental Ecuador (Guayaquil and Quito). Another airport on Isabela is mostly limited to inter-island traffic.
The Seymour Airport or Galapagos Ecological Airport is the airport with the highest air traffic of the islands; it is in Baltra.
San Cristobal Airport is 5 minutes away from the city and is the second in air traffic.