The senior managers of the Unipark Hotel made an invitation to the staff of  Traveltips S.A. and to the Guayaquil tourism guides to a tasting of the typical menu offered for tourists that visit the city of Guayaquil and want to know a little more of Ecuador through its gastronomy.
Hosts Diego Andrade, Marketing Director and Andrea Muirragui Tour & Travel Supervisor welcomed the guests with a delicious typical cocktail and appetizers.
The typical menu includes salads, ceviches, soups, variety of dishes and delicious local desserts.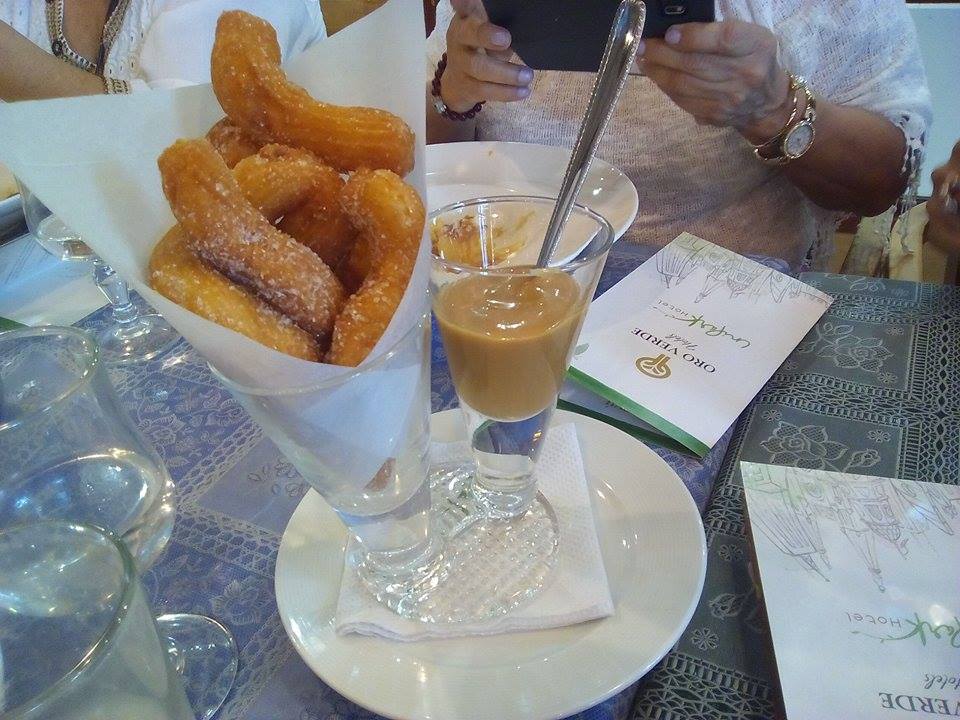 The atmosphere is enlivened by guitarists and their cheerful national music.