Surrounded by beautiful landscapes with mountains, forests, medicinal trees such as moringa, aromatic fruit trees, outdoor playgrounds and its cozy house at the foot of the majestic Ceibo tree, invites you to enjoy, and to live an experience of harmony and peace.
Make an ecological and sustainable visit. Hacienda La Nina is located in the coastal region. A few kilometers from the city of Guayaquil. Surrounded by colors, natural beauty; of unique flavors and aromas.
The program includes the following activities:
Walk through the forests of Moringa trees and medicinal plants and their organic gardens.
Walk through the forests of fruit trees.
Pergolas with hammocks overlooking the forests, fields and mountains.
For half-day visits, either in the mornings or afternoons:
Moringa juice with limes as a welcome drink and appetizers made with plantains from the garden.
Walks through the forests of moringa trees.
Tour through the orchards (medicinal plants, vegetables and fruits)
Tour through the forests of fruit trees, mangoes, figs, guavas, cherimoyas, avocados, cocoa, tangerines, oranges, limes, lemons, passion fruit, pumpkins, Chinese gooseberries, achiotillos, zapote, coffee, and more varieties.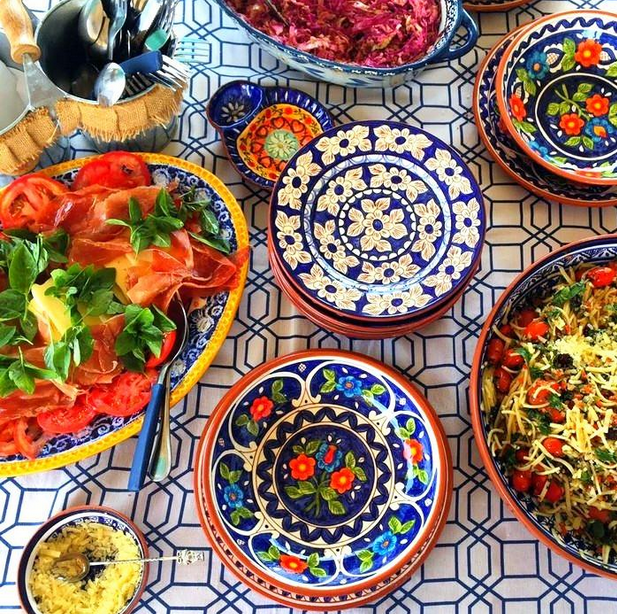 Lunch
Arugula salad, with fresh dill, tomatoes or seasonal vegetables
Hacienda La Nina Moro rice, made from organic beans, and products like herbs from the garden. Accompanied with grilled vegetables.
Salad made with passiflora broad beans, papayas, bananas, and seasonal fruits.
Aromatic water juice (Luisa grass)
Grilled Vegetable Skewers